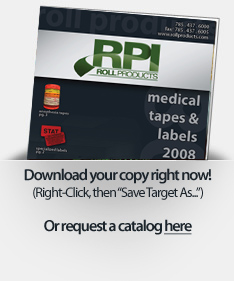 With healthcare being more complex ever day, the demands of organization and error prevention rise exponentially. And our medical tapes and labels have proven to be unsurpassed for color coding and labeling use to help reduce confusion and at the same time, possibly save lives!
Our line of medical tapes and labels are designed by professionals in the industry.  For example we are in contact with our consultant, Gregory James, M.D., a Pediatric Anesthesiology and Critical Care Attending at Johns Hopkins Medical Institutes, on a weekly basis asking for his insights and opinions as we develop anesthesia tapes.
We also have an EMT on staff who tests our products in the feld daily, and are proud to have a consultant for home health and assisted living with a Master's in Adult Development and Aging. We take our medical line seriously - it's not just about pretty colors.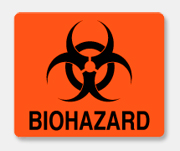 Please let us know your customers' needs! Or tell us if you have any ideas or custom options that you are wondering about. We'd love to work with you on making the medical profession a safer, more organized field for everyone.